Home Forum Events Features Shop Charity Contact
Golf R400 at Goodwood Festival of Speed
July 2015
Will they? Won't they? It's still not clear whether the R400 concept car is going to be on the road any time soon. Nothing wrong with dreaming though...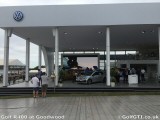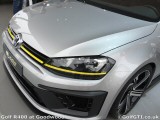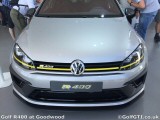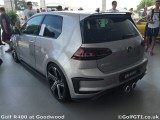 Forum regular 'matchboy' went to the Goodwood Festival of Speed recently and supplied these photos. He even had a chance for a quick chat with one of the men from Wolfsburg:

"In a nutshell, he said that they have not been told that this is going to be built yet. However, he confirmed the engine, chassis etc is ready to go, so once they get the green light from VW they are ready to go into production immediately. Interestingly, he also said the production version will be toned down - he said this is just the concept and the road car will not have as much 'bling' as it were - which I would imagine most of us would expect given the current styling of the R. Very nice man, had a good chat."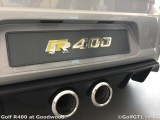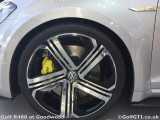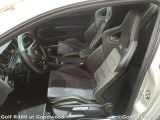 So there you have it. Straight from the pferd's mouth.
An independent site for Volkswagen Golf GTI enthusiasts.
GolfGTI.co.uk is in no way associated with Volkswagen UK.
Site content © 1999 - 2021 GolfGTI.co.uk - All rights reserved - Privacy policy