Home Forum Events Features Shop Charity Contact
Waxstock 2012
East of England Showground, Peterborough, UK
A show purely about car cleaning?! Not too many years ago a sponge and some Turtle Wax did the job - no more! Now there is a whole world of products to detail your car with. This show was a chance for manufacturers and traders to demonstrate the latest developments.
Peterborough Showground was the venue and it really is a great location for a car show. Easy to find, loads of parking and with indoor and outdoor areas to wander around. The Waxstock organisers really made the most of the space, including an outside demonstration area for the likes of Autosmart and Kranzle.
Inside there were plenty of trade stands to spend your money with and lots more demonstrations going on. A 'workbench' area including all the main brands of electric polishers was a great idea. I also enjoyed watching a 911 being vinyl wrapped.
If you are a cleaning nerd or someone who just puts a lot of effort into car care, this show is highly recommended.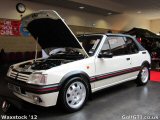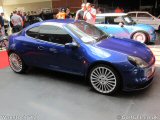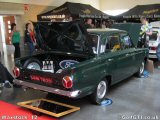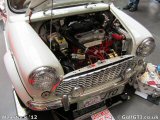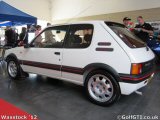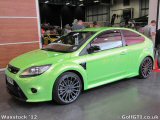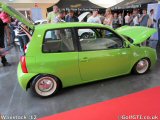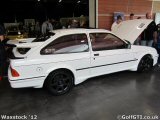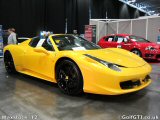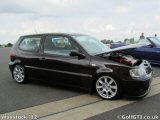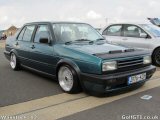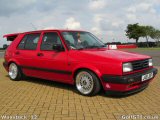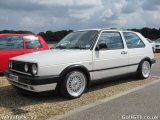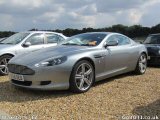 An independent site for Volkswagen Golf GTI enthusiasts.
GolfGTI.co.uk is in no way associated with Volkswagen UK.
Site content © 1999 - 2021 GolfGTI.co.uk - All rights reserved - Privacy policy