Home Forum Events Features Shop Charity Contact
VW Mania 2006
Antwerp, Belgium
Show review and pics provided by Tesh:
"The trip to VW Mania was a first for me as regards to a European VW show. The weather held up well through out the weekend and the trip took approximately 6 hours which wasn't too bad at all! The usual European efficiency greeted us from the moment we hit Calais. The show day 1 was on Saturday which saw some of the cars turning up but the population was very thin until midday, as some cars were being prepared and cleaned due to the camp site being a little muddy due to down pours during the week leading up to the event. Other attendees were still in transit mode on Saturday.
Sunday saw the show in it's full glory the display stands were very well populated, the quality of the cars was very impressive and it was good to see how the Euro cars look and their ideas made a good scoping session. The PA system that was deployed was very effective and all announcements were bi-lingual. The music was very entertaining and the general crowd presence was very impressive. The trust of the car owners was another very critical note to mention here, all cars were left unlocked with a lot of toys left on display.
The show had a very laid back attitude compared to a UK event, we thoroughly enjoyed the weekend break out in Belgium and also managed to get to use the infamous Antwerpen ring road that only an insane person would ever try! This was a good first outing for GSD/GolfGTI.co.uk, we are hoping to make this a proper calendar event for next year along with Worthersee and also a State side event.
The total cost for the show was surprisingly low if organised carefully and in advance. Hopefully we can get some of the motley crew out there for next year - hope you join us."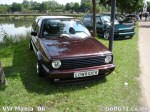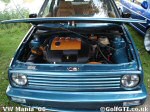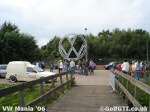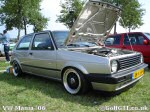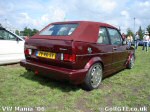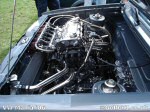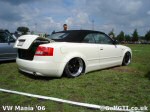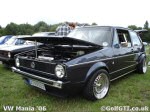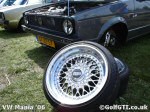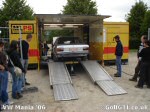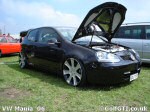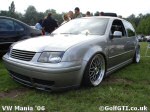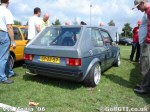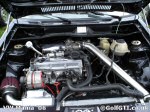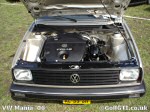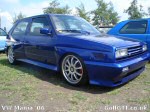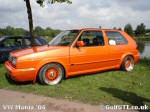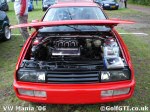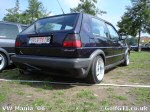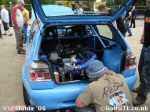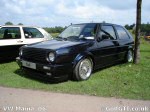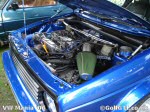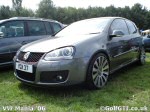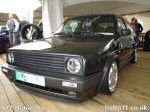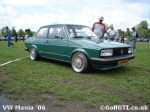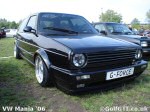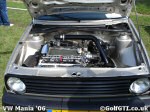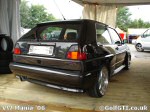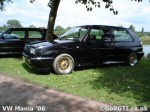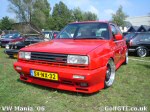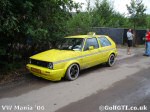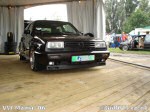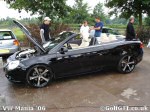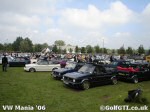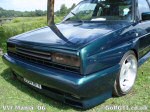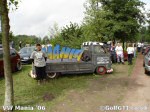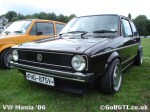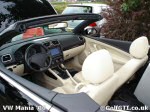 An independent site for Volkswagen Golf GTI enthusiasts.
GolfGTI.co.uk is in no way associated with Volkswagen UK.
Site content © 1999 - 2021 GolfGTI.co.uk - All rights reserved - Privacy policy