Home Forum Events Features Shop Charity Contact
VW Action Summer Party 2004
Herts County Showground, Hertfordshire, UK
Sunny weather and flares. What a combination. The VW Action boys put on their second 'themed' show, this time around it was VWoodstock '69, so a major peace+love hippy vibe going on.
Friday got off to a bit of a slow start, getting there in the afternoon, the golfgti.co.uk camping area had already been claimed. Beer, building the tent, beer, bbq and beer was next up. By early evening, although a lot of people and aircooled stuff had arrived there were surprisingly few GTI's. Never mind, we were in good spirits. In fact spirits were to be a bit of a theme...
The rest of the evening was spent getting mashed, wandering around the site and listening to the tribute bands. Up stupidly early next morning thanks to the temperature inside the tent being off the scale. Damn sun. And bleedin' hayfever. Trade stands started to appear but car parts were a rare sight. Even the previously ever-event-present Volksbits weren't there. Was strange really, maybe the theme put GTI people and traders off in that it seemed very air-cooled. Not sure really but Saturday day time was spent watching more live music and eating too much.
The main entertainment was Saturday evening and most of us looked suitably stupid in our best hippy gear. It all goes a bit blurry at this point, maybe it was all that peace+love in the air...
Up super early again on Sunday for show and shine day and all of a sudden there were loads more Golf's. They were either previously very well hidden around the site or just turned up for the contest.
Congratulations to Adam for winning a trophy in the top 10 water-cooled class. The fatboy cab bags the site's first prize. Did he celebrate with a swift JD? Perhaps not ;)
Forum hooligans in attendance, in no particular order: richandhazel, adamb, gibby, gti89, davidhawkins_78, db Sam, Slammed Mk2, Helious and various other half's/family/friends. Good to see you all :)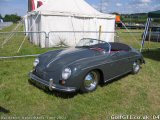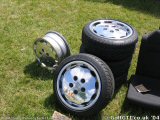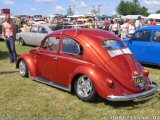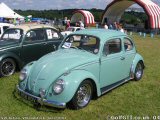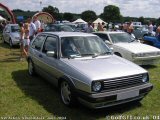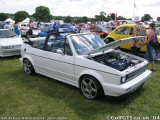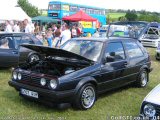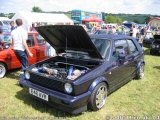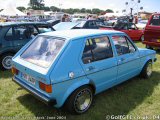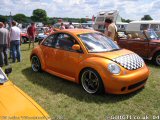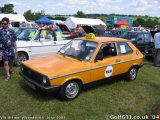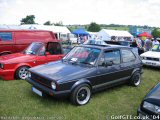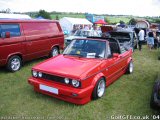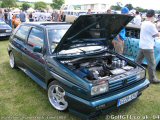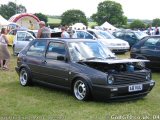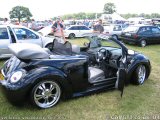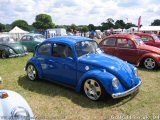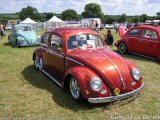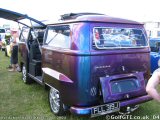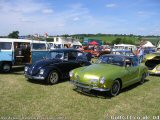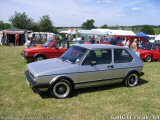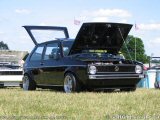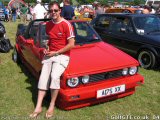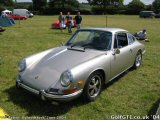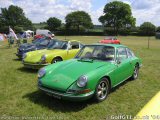 An independent site for Volkswagen Golf GTI enthusiasts.
GolfGTI.co.uk is in no way associated with Volkswagen UK.
Site content © 1999 - 2021 GolfGTI.co.uk - All rights reserved - Privacy policy