Home Forum Events Features Shop Charity Contact
VW Action 2012
Santa Pod Raceway, Poddington, UK
Across the weekend of the 31st August to 2nd September VW Action once again brought the fun to VW shows. This year the theme was Happy Days, Rock 'n Roll!
Last time around we had a great turnout of forum members all staying in the camp site together. This year, we weren't quite so organised! I went along for just the day on Saturday, splitting the weekend in order to visit Edition38 on the Sunday.
The place was busy, the sun was out and the quarter mile filled with a wacky mix of vehicles. NAS Events always put on a great show, they've been doing this for too long not to!!
Forum favourite Lewy walked away with a trophy in the watercooled 10 of the best section. I think we go back to 2004 since a forum member won anything!
Enjoy the photos....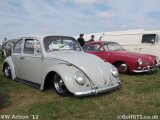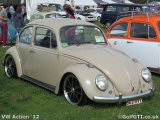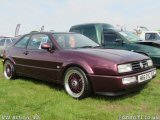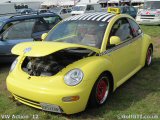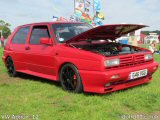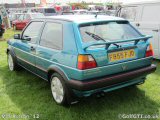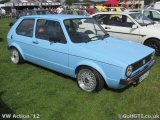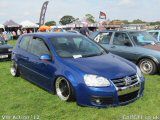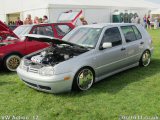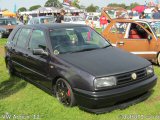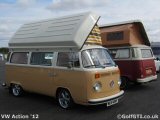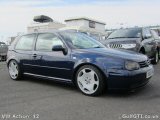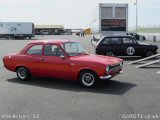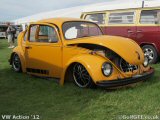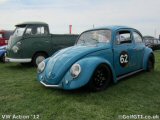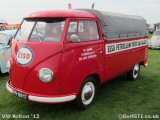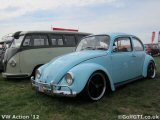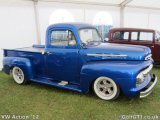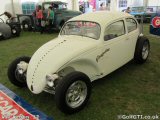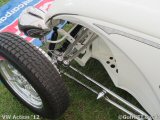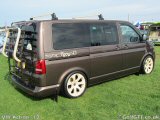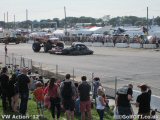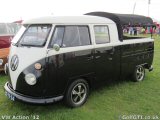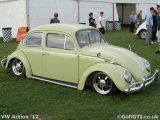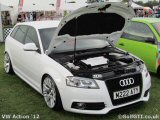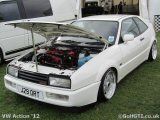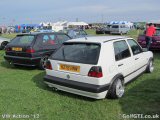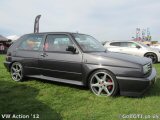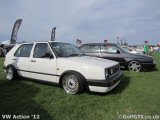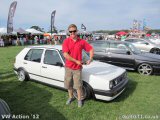 An independent site for Volkswagen Golf GTI enthusiasts.
GolfGTI.co.uk is in no way associated with Volkswagen UK.
Site content © 1999 - 2021 GolfGTI.co.uk - All rights reserved - Privacy policy