Home Forum Events Features Shop Charity Contact
VW Action 2003
Herts County Showground, Hertfordshire, UK

Quality! VW Action marks the end to the summer show season and never disappoints. After the earlier Beach Party by the same organisers, we already knew it was a great venue. This show was basically the same but more people, more traders and the odd bit of rain.

Met up with the usual suspects plus quite a few more over the weekend. We even managed to watch the England footy game on Saturday afternoon thanks to Rich's portable telly running off his car.

There was enough to do all weekend, including a fun fair and some great entertainment on Saturday night. It's all a bit of a blur thanks to Adam's imported schnapps...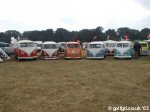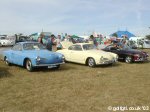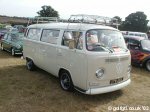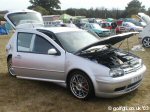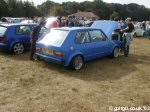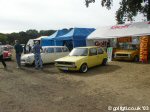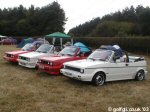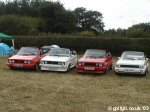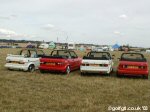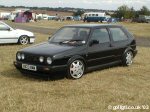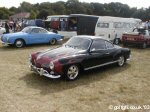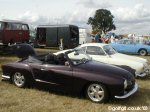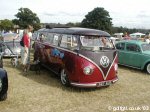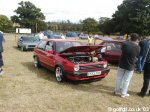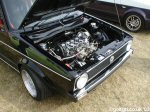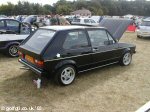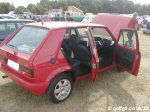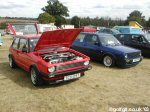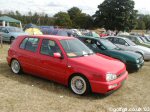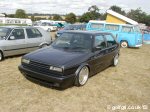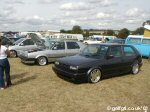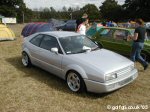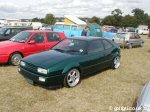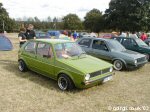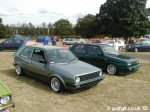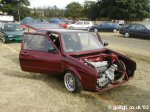 An independent site for Volkswagen Golf GTI enthusiasts.
GolfGTI.co.uk is in no way associated with Volkswagen UK.
Site content © 1999 - 2021 GolfGTI.co.uk - All rights reserved - Privacy policy