Home Forum Events Features Shop Charity Contact
Ultimate Dubs 2008
Telford, Shropshire, UK
Show review and pics by Joe from Trimdeluxe:
"Well another year, another show season opened by Ultimate Dubs. This was its third year and second year for me attending, so after all the hype about the night before I decided to make a weekend of it.
I convoyed up with Darren from G-Werks in his R32 with Alex (Supreme) in my Passat, rolling on its newly fitted Design 90's. On the way we made a few stops to meet up with various other dubbers, ending up with about 20 cars in total, quite a convoy!
The evening went by as a bit of a blur but was good fun and also meant I had the chance to get some photo's of cars a day early before the crowds came in.
The Sunday and actual show day was pretty impressive. The show seemed a lot more professional than the previous year and the standard of cars seemed to be up again. Now some say this makes the show elitist, having only the countries top cars indoors, leaving the club stands etc outside. For me though I think it works well. The indoor sections were very busy and the quality of cars was amazing, with a healthy amount of mainland European cars making the effort. The outdoor sections were nice and chilled and were busy enough to keep everyone happy.
The mk1's were very popular this year with a few classics rolled out along with some freshly built ones. Big, new Audi's were popular with the Belgians and they were heftily slammed too!
This is definitely a good show to go to if you've not been before, if you have then you'll know what to expect and hopefully it'll give the inspiration and enthusiasm that shows should do. After a long day, made longer by the hangover, it was time to make the trek home. This was not so bad and filled with talk of the show, which is always a good sign! Roll on show season and next years Ultimate Dubs!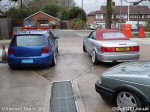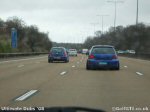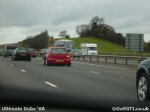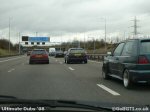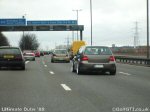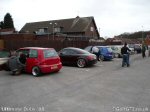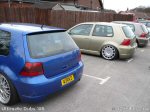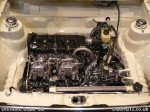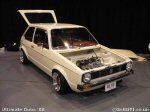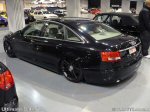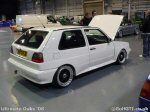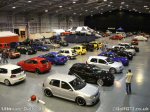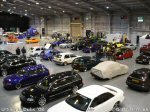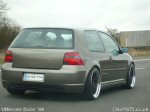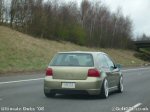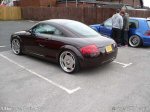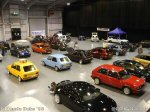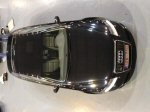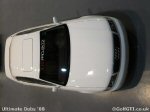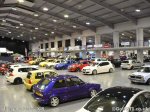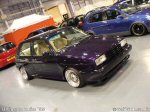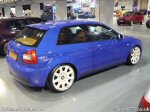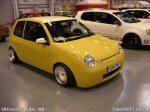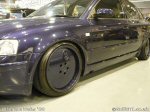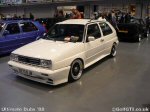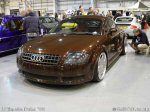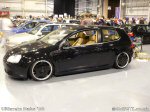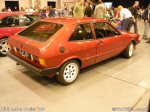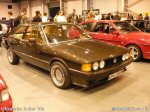 An independent site for Volkswagen Golf GTI enthusiasts.
GolfGTI.co.uk is in no way associated with Volkswagen UK.
Site content © 1999 - 2021 GolfGTI.co.uk - All rights reserved - Privacy policy