Home Forum Events Features Shop Charity Contact
Ultimate Dubs 2007
Telford, Shropshire, UK
Seems like no time at all since last years Ultimate Dubs show debut yet here it is again.
A great turn out meant it felt like longer queuing for a parking space than driving to the show!
Still, it was well worth it - the show car standard just gets better and better.
The Grounded cars were just off the scale... and as for Oxford Edition's chopped Beetle interior makeover...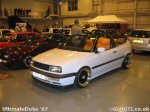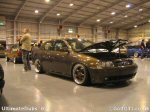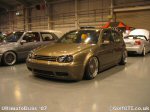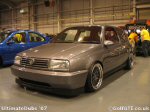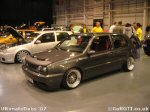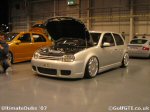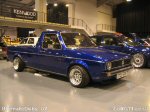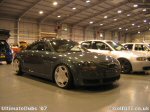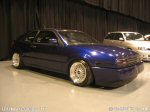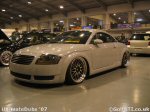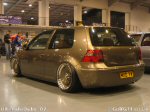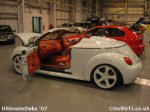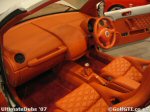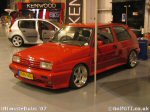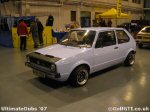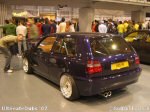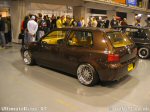 An independent site for Volkswagen Golf GTI enthusiasts.
GolfGTI.co.uk is in no way associated with Volkswagen UK.
Site content © 1999 - 2021 GolfGTI.co.uk - All rights reserved - Privacy policy