Home Forum Events Features Shop Charity Contact
Stonor Park 2010
Henley on Thames, Oxfordshire, UK
Another trip to Henley on Thames to quite possibly the most laid-back show on the VW calender.
Nick organised the club stand, which due to some fine confusion with the organisers meant we were only allowed 4 cars in! Never mind, it was a great day out!
Thanks to Tesh for the photos.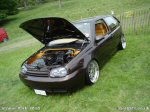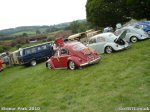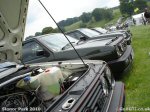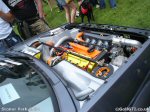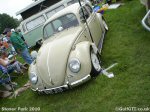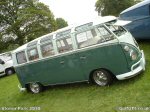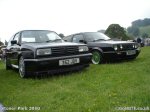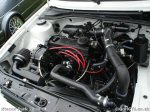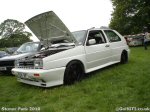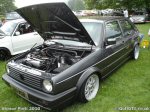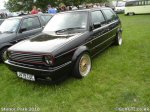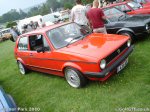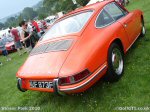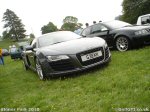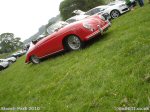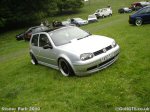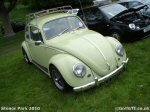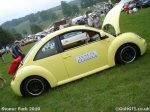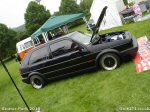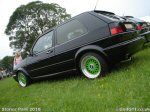 An independent site for Volkswagen Golf GTI enthusiasts.
GolfGTI.co.uk is in no way associated with Volkswagen UK.
Site content © 1999 - 2021 GolfGTI.co.uk - All rights reserved - Privacy policy