Home Forum Events Features Shop Charity Contact
Stonor Park 2008
Henley on Thames, Oxfordshire, UK
Review from Nick (aka Horney):
"Stonor Park, where the sun always shines on dubbers. For the last few years this show has been a scorcher with sunburn high on the list of items collected by dubbers on their annual pilgrimage to this stately home in South Oxfordshire. 2008 however was not a vintage year for the weather, with light showers in the morning and being mostly overcast. It was though, another classic for the quality of vehicles on display and the chilled out atmosphere this show has become famous for.
The day kicked off with an early start with members of the forum meeting up a few miles from the show to get ourselves organised into a convoy to the site itself. A record turnout this year meant our club stand was packed despite the usual last minute drop outs (and Len nearly ending up in London). The organisers had once again provided us with a club pitch right in the thick of the action amongst the traders and most importantly for some, opposite the ice cream van (yes Rob, we mean you!). After the usual tea drinking and wandering in circles to wake up everyone dispersed around the show to see the vast array of traders and the ever expanding show and shine arena. This show really does have the perfect balance of VW's ranging from mint original air coolers through to full on show car water pumpers - plenty of vehicles for every taste.
By mid afternoon the gang had pretty much covered the whole arena and it was time to settle down and watch the spectacle that is the Miss VW contest which was greeted with it's usual heckling and cheering. The eventual winner was number 6 who collected a cheque for 100 pounds. For those of us who had risen at an unsociable hour for a Sunday it was then time to head home.
2008 had been another cracking Stonor Park, thanks to John Daniel and his fellow organisers and according to the park the number vehicles attending was a new record. Roll on 2009."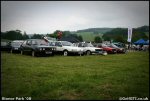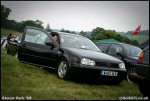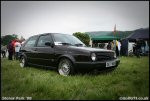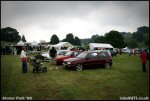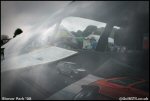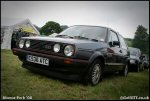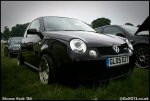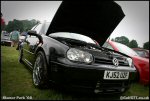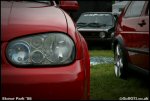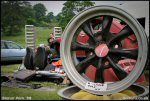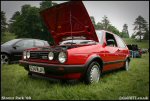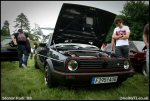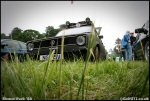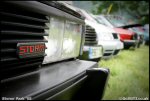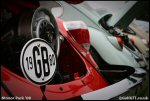 An independent site for Volkswagen Golf GTI enthusiasts.
GolfGTI.co.uk is in no way associated with Volkswagen UK.
Site content © 1999 - 2021 GolfGTI.co.uk - All rights reserved - Privacy policy