Home Forum Events Features Shop Charity Contact
Stonor Park 2006
Henley on Thames, Oxfordshire, UK
Review from Tesh:
"Another very civilised day out at Stonor, the presentation of this venue caught my eye last year which was the first year I attended and this year again there was no exception. Firstly thank you to Nick for organising the stand allocation again for this year. We had practically the same spot as last and the ice cream van was well within reach once again, at one point we were 27 degrees in the shade!
The club stand had a very healthy population of member cars, everyone had made that little more effort with their cars in order represent the club in all its glory once again so another thank you there too. Lewy definitely needs to give up the day job and take the stage as a stand-up comedian, both him & Joe kept us amused for the duration of the day, well done boys. The Miss VW contest again was one of the show highlights with our members being supportive in a very vocal way this year. Beyond that the show had a good mix of cars & buses & buggies in the concourse area, The weather held up well giving us the best of the British sunshine all day long, lets hope GTI International has the same luck this year.
Right then hope to see most of you again at GTI International, get cleaning and polishing, it should be another top weekend out for the club."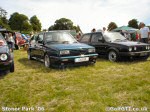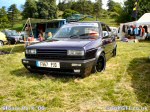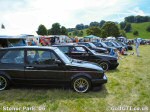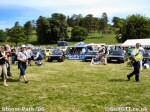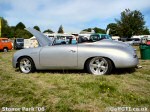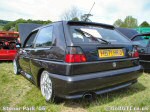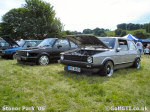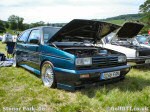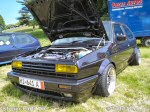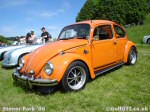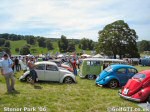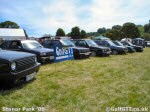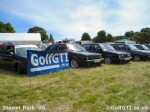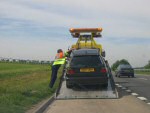 An independent site for Volkswagen Golf GTI enthusiasts.
GolfGTI.co.uk is in no way associated with Volkswagen UK.
Site content © 1999 - 2021 GolfGTI.co.uk - All rights reserved - Privacy policy