Home Forum Events Features Shop Charity Contact
MIVW 2010
Valkenburg, Holland
Nice little holiday this! Travelled out on the Friday via Eurotunnel, driving across the top of France, Belgium and then into Holland was so easy. Stayed in central Leiden for 3 nights, enjoying the local restaurants and bars. Really great city, mainly independent businesses, saw very few 'chain' places which made a refreshing change.
The show itself was on the Sunday and we were treated to blazing sunshine while we checked out the cars. The MIVW crew had this event so well organised, so many details covered, really impressive stuff. There were a lot of UK cars out there, which for me is usually a bit of a disappointment as you can see them at UK shows! However, the UK standard is just so sky high that it was great to see them mixed up with the finest Dutch dubs.
Can't recommend this sort of trip enough, if you haven't yet been to a VW show outside of the UK this would definitely be one to consider!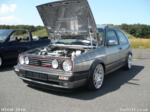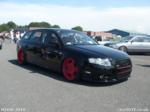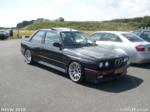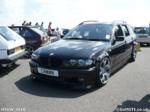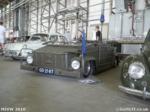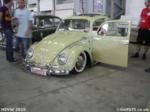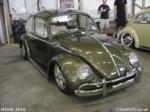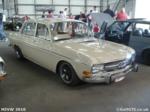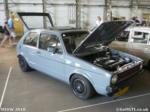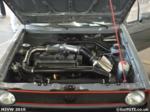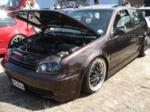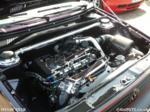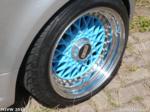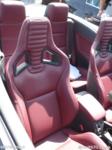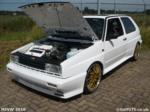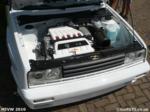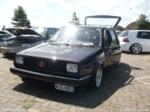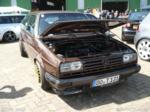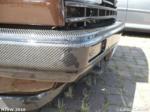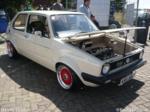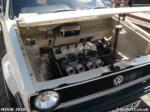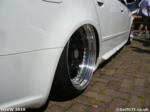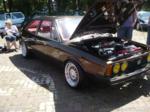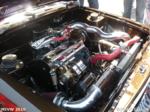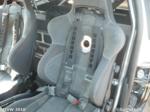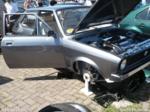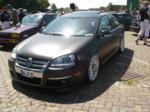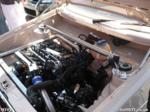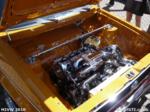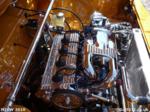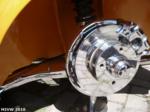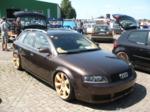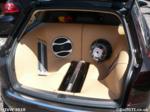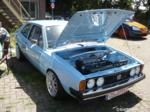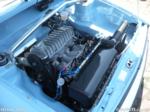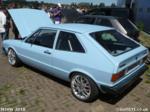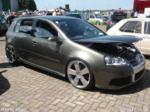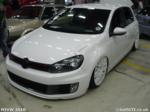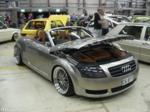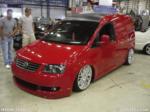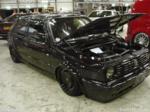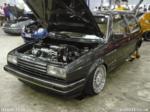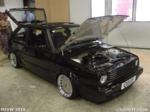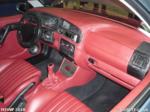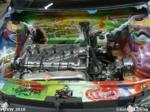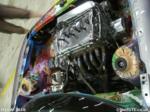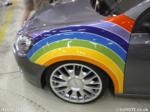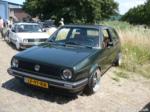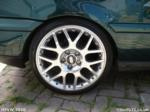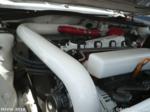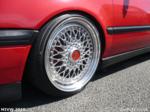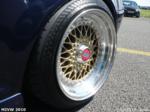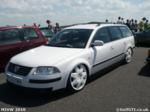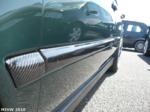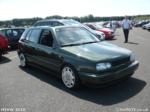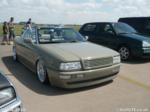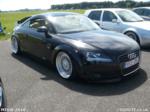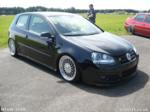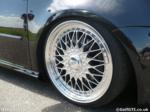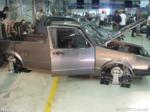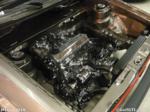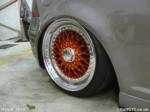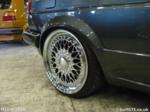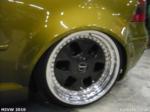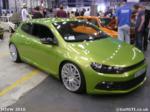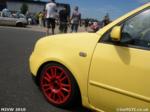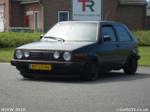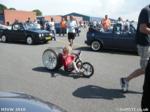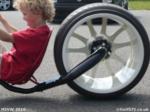 An independent site for Volkswagen Golf GTI enthusiasts.
GolfGTI.co.uk is in no way associated with Volkswagen UK.
Site content © 1999 - 2021 GolfGTI.co.uk - All rights reserved - Privacy policy