Home Forum Events Features Shop Charity Contact
GTI International 2013
Shakespeare County Raceway, Stratford-upon-Avon, UK
Year 26 of GTI International and another location change. After the safety incident at the last show, the organisers decided the venue was less than ideal. So, this time it's off to Shakespeare County Raceway, Stratford-upon-Avon.
Lets get the negative points out of the way first. The entrance to the site being rough dusty rubble wasn't great for freshly polished, low cars. Parking show and shine vehicles on uneven grass isn't brilliant, but lets move on...
The sun was out! Absolutely bonkers hot weather made for record ice cream sales and stunning looking cars.
The coverage below is all from the Sunday. Great attendance from traders, show and shine cars and autojumble kept us amused. The 1/4 mile was busy all day with a good variety of old and new VAG metal.
The layout of the show might need a bit of tweaking for next year but on the whole this was a good solid VW event.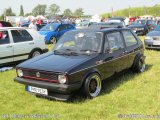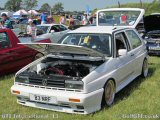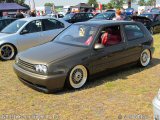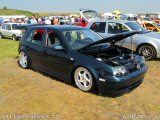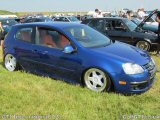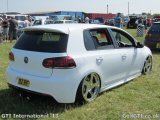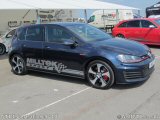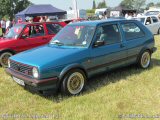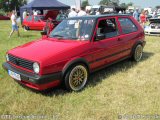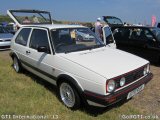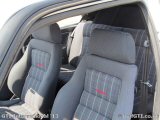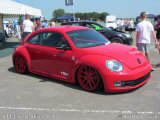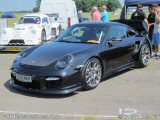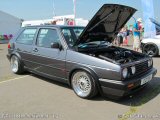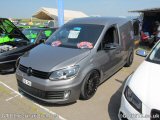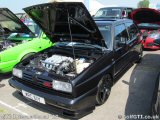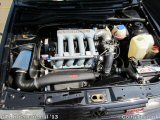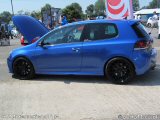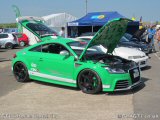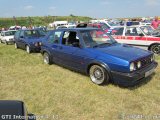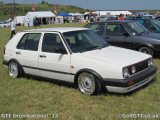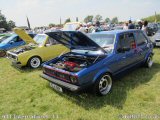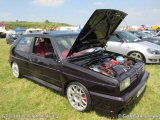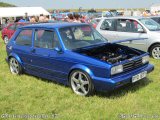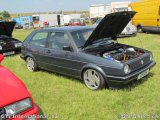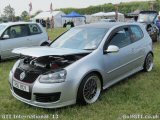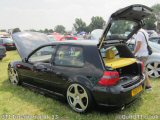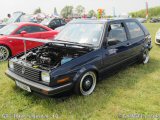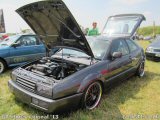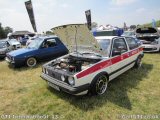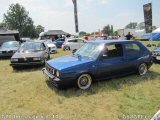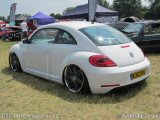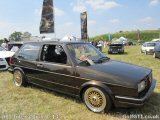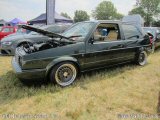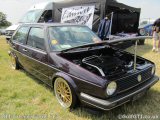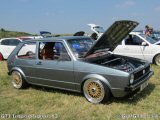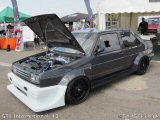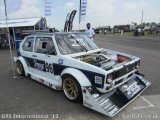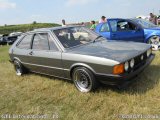 An independent site for Volkswagen Golf GTI enthusiasts.
GolfGTI.co.uk is in no way associated with Volkswagen UK.
Site content © 1999 - 2021 GolfGTI.co.uk - All rights reserved - Privacy policy