Home Forum Events Features Shop Charity Contact
GTI International 2012
Bruntingthorpe, Leics, UK
25 years of GTI International, now that is an achievement from both the organisers and the on-going enthusiast support.
The forum part of this website was 10 years old in May 2012, so using GTI International as a get together location seemed ideal. Thanks to everyone who made the effort to attend, great to see old and new forum faces.
The show itself took on the same kind of format as it has for many years now, with a central show and shine area, 1/4 mile strip and a handling circuit.
A few photos from forum members jnufcuk and kerrse: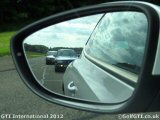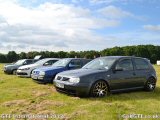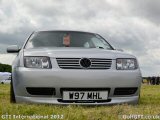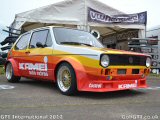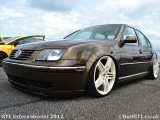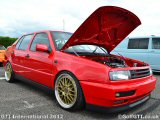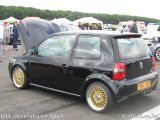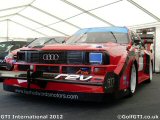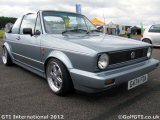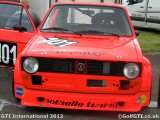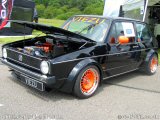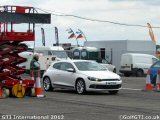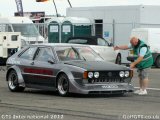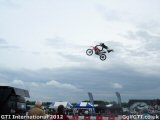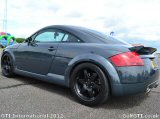 An independent site for Volkswagen Golf GTI enthusiasts.
GolfGTI.co.uk is in no way associated with Volkswagen UK.
Site content © 1999 - 2021 GolfGTI.co.uk - All rights reserved - Privacy policy