Home Forum Events Features Shop Charity Contact
GTI International 2004
Bentwaters Park, Ipswich, UK
Make that 3 things you can be sure of in life; death, taxes and the English weather spoiling things! Saturday it was just dull but on Sunday afternoon it chucked it down, causing a bit of an early finish to the show.
I got there bright and early on the Saturday and into the traders section. My car was on
The Polishing Company's
stand all weekend and by the end, my god was it clean! The products they sell aren't cheap but they are seriously impressive. Speak to Mike, mention this site and he will sort you out a special deal.
This was the second year of Inters being held at the Ipswich venue and the new layout was a big improvement. All the trade stands that you would expect were there and definitely with bargains to be had. The 'auto jumble' type stuff wasn't anywhere near as busy as usual, so if digging about in boxes of old car parts floats your boat you may have been disappointed.
On the 1/4 mile strip, three cars were doing 0-60 in under 3 seconds:
Dubsport's green, Audi Quattro based mk1, pic 90 and 91 below.
Dubsport's blue twin engined mk3, pic 67
Dialynx with their Audi ur Quattro, pic 104
That is seriously quick!
There wasn't a really outstanding car for me this year. Usually there is at least one with real wow factor, as with PVS's purple mk2 last year.
What about PVW with their Lupo? Trying a bit too hard to be the trendsetters I reckon!
Forum members in attendance:
albo, golfgal, 8916vGTI, db_sam, richandhazel, kuypers, gti89, S11EPS, vixter, davidhawkins_78, SoundillusioN, G6dub, mk216vdubbya and frosticles. Good to see you :)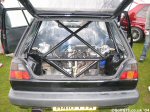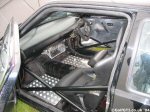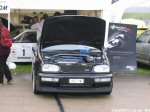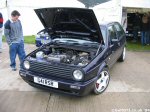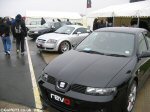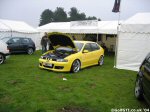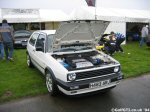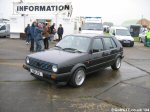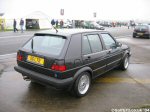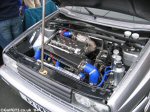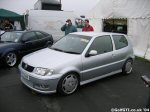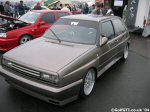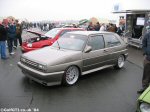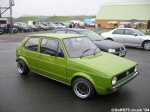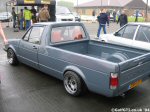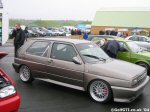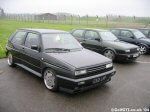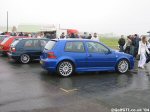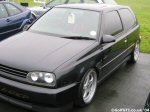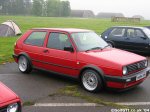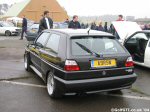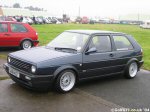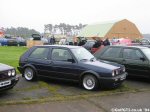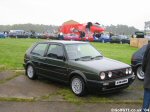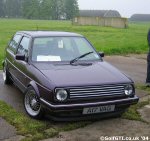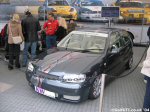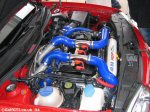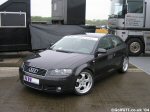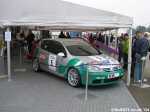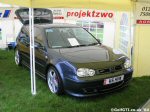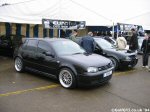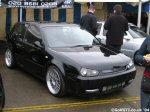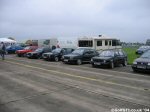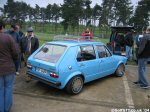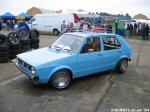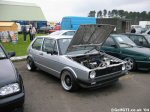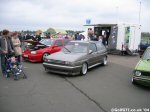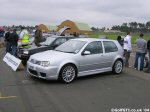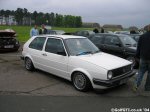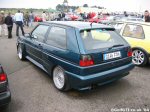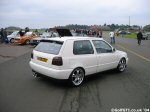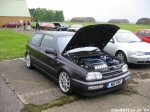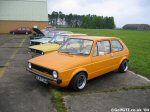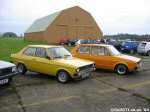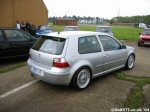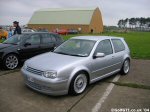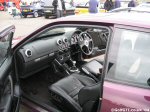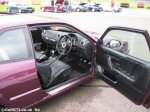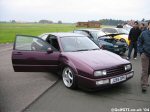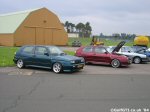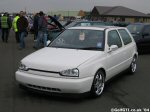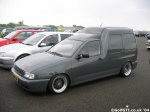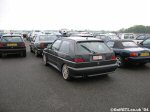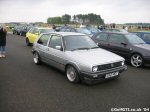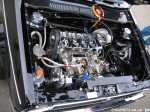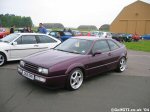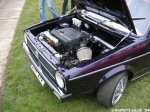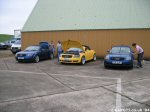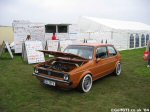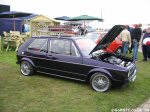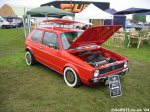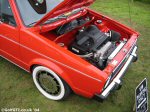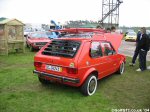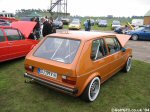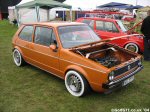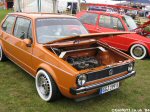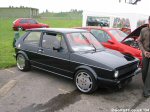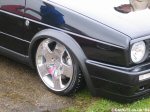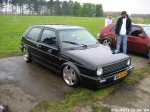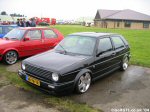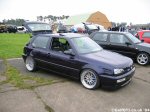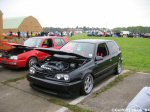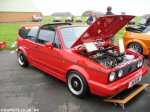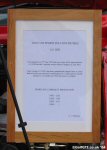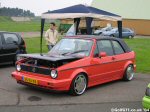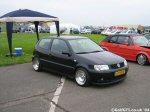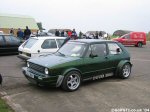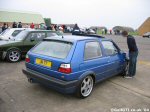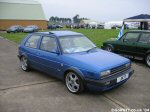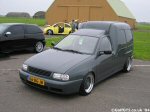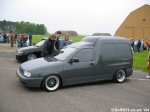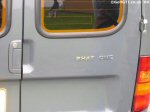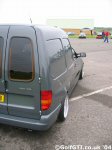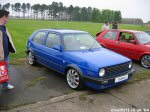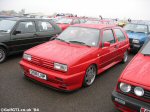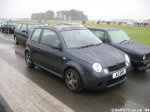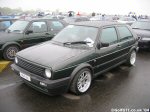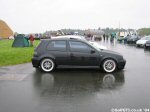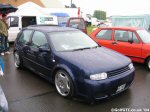 An independent site for Volkswagen Golf GTI enthusiasts.
GolfGTI.co.uk is in no way associated with Volkswagen UK.
Site content © 1999 - 2021 GolfGTI.co.uk - All rights reserved - Privacy policy