Home Forum Events Features Shop Charity Contact
G-Werks 2007
Littlehampton, West Sussex, UK

Open-day? I have been to worse car shows! On a south coast sunny Sunday, Darren invited all to come down and chill at the G-Werks HQ.

A great selection of cars turned up to support one of the scene's favourite tuning companies.

Once Furkz aka "run-tings" had got every car perfectly in place it was a day of chilling out and talking the usual VW bollox with friends. Nice.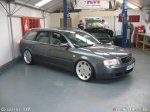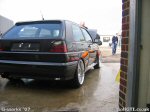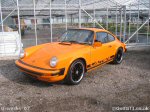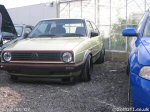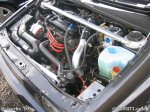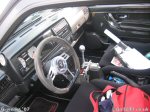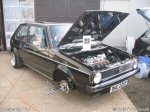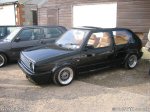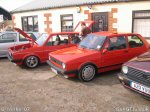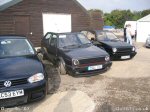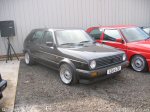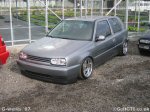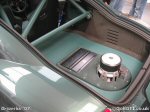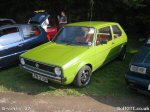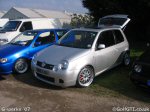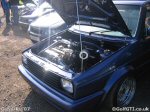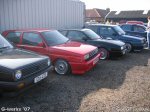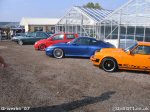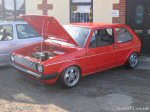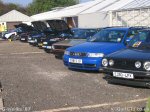 An independent site for Volkswagen Golf GTI enthusiasts.
GolfGTI.co.uk is in no way associated with Volkswagen UK.
Site content © 1999 - 2021 GolfGTI.co.uk - All rights reserved - Privacy policy