Home Forum Events Features Shop Charity Contact
GTI Spring Festival 2007
Santa Pod Raceway, Poddington, UK
When will I ever learn? At every show I go to these days I have a massive hangover from drinking it up with forum friends the night before! After a foggy start, from the weather and my mind, this was one great day out.
Thanks again to Vaughn and the VW Action boys for sorting out a great club stand for us. We had a superb selection of cars and it was great to see some new faces.
The show itself was well supported by trade and dub fanatics alike. Plenty to see all day long.
Once Gibby worked out which side of his car to get into, he and Jay had a good Rallye shoot out on the strip. Hurdy also gave it some beans in his new Edition30 proving just how fast they are as standard!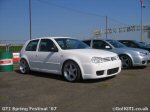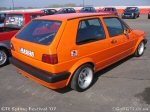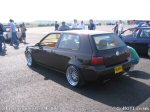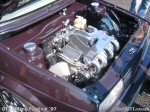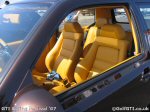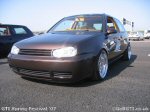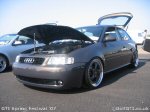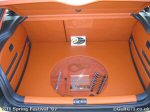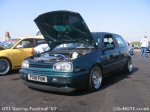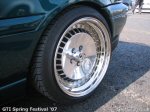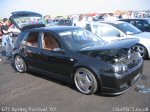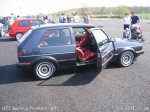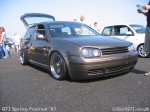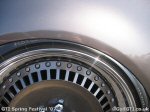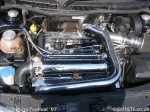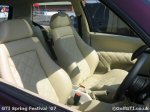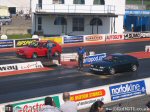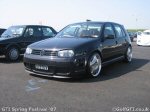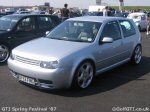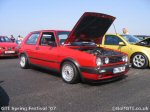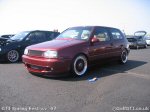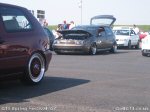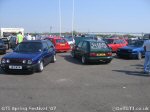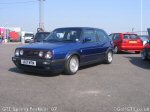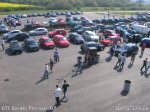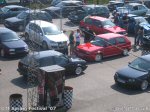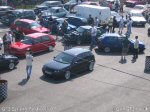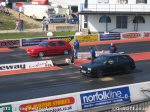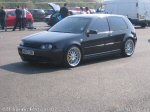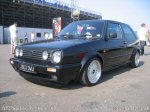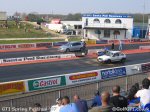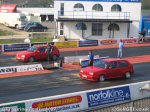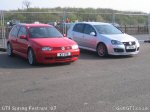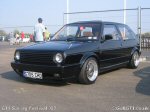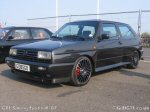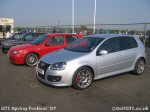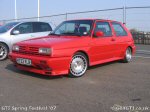 An independent site for Volkswagen Golf GTI enthusiasts.
GolfGTI.co.uk is in no way associated with Volkswagen UK.
Site content © 1999 - 2021 GolfGTI.co.uk - All rights reserved - Privacy policy