Home Forum Events Features Shop Charity Contact
GTI Festival 2005
Santa Pod Raceway, Poddington, UK
This is always a great show and this year was no exception. We had a good club stand space right next to the grandstand and filled it with 6 cars. It was also good to meet quite a few other forum members on the day - both new and old faces.
Thanks as always to those that make the effort at the shows :)
This year the quality car attendance really picked up. There must have been 15 Rallye's there, the most I have ever seen in one place. Westside's seriously smoothed new machine was probably my favourite.
15 quid to blast your car up the 1/4 mile as many times as you like is a bargain. Gibby did his best to make it as cheap per-run as possible and wasn't gloating at all about a certain track victory ;)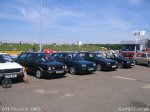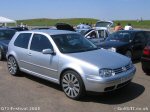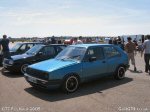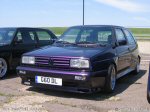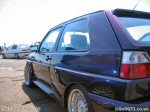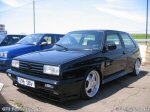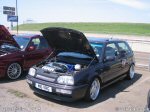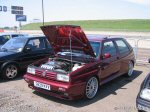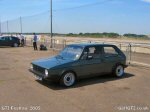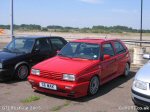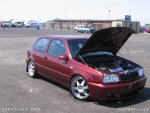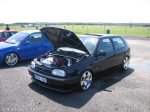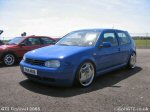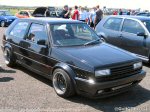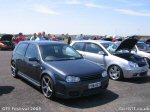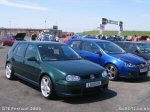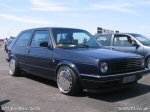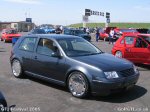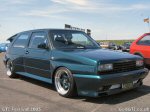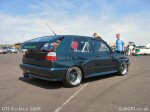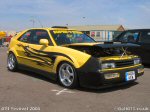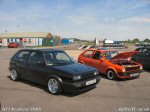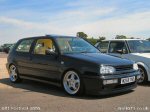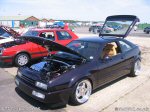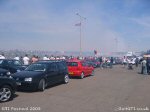 An independent site for Volkswagen Golf GTI enthusiasts.
GolfGTI.co.uk is in no way associated with Volkswagen UK.
Site content © 1999 - 2021 GolfGTI.co.uk - All rights reserved - Privacy policy