Home Forum Events Features Shop Charity Contact
Frankfurt 2011
Frankfurt, Germany
Decided to head over to the Frankfurt show this year, mainly as there seemed to be a lot of press chat about how many new car launches there were to be. Granted not so much in VW land but shiny new cars are always worth a look.
The show is massive, spread over a variety of gigantic trade halls and specially built buildings. I went on the middle Saturday and it was craaaaazy busy. All very organised and well sorted but just so, so many people. Some of the larger manufacturer halls you had to queue for a long time just to get in - Merc was madness and we never even made it in the Audi building!
I would definitely recommend a trip over, just allow a lot of time if you want to try and see everything.
Also... make sure you enjoy the weissbier!!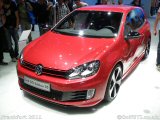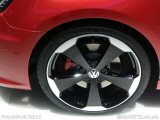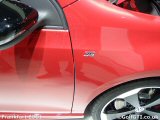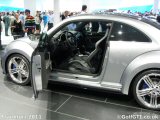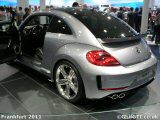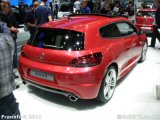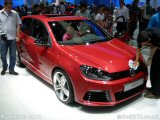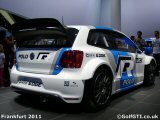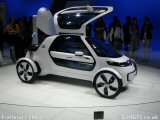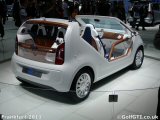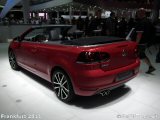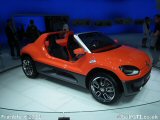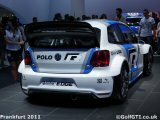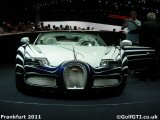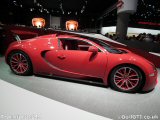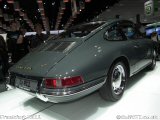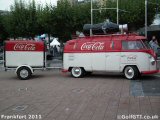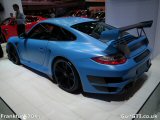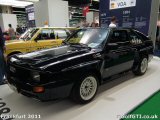 An independent site for Volkswagen Golf GTI enthusiasts.
GolfGTI.co.uk is in no way associated with Volkswagen UK.
Site content © 1999 - 2021 GolfGTI.co.uk - All rights reserved - Privacy policy