Home Forum Events Features Shop Charity Contact
Edition38 2012
Overstone Park, Northants, UK
Fasten your scenebelt, it's off to Edition38 2012!
Surely now the main event on the watercooled VW calendar, Edition38 2012 took place at the usual venue in Northants across the 31st Aug to 2nd September.
As to be expected, the field was jammed with the finest cars from the UK and also many from mainland Europe. It really is the place to be seen at, so get your best sneakers on, your cap at a jaunty angle and lets go check the pics....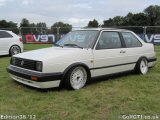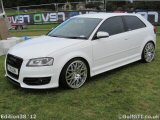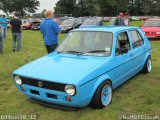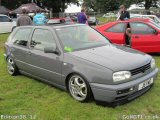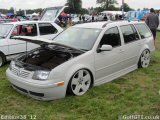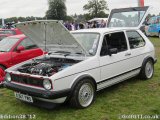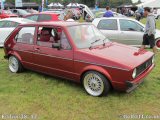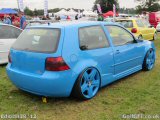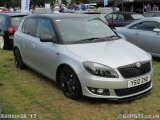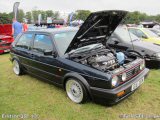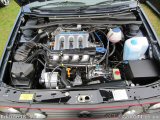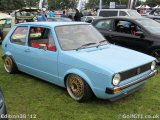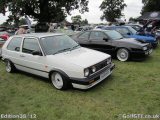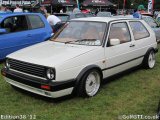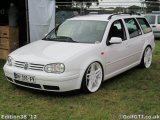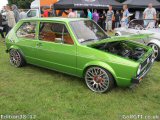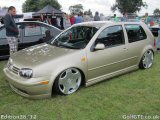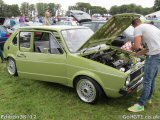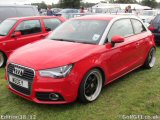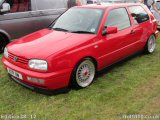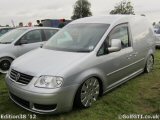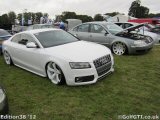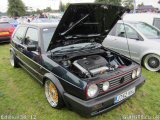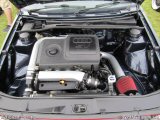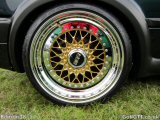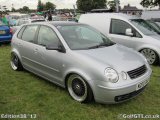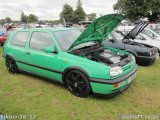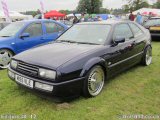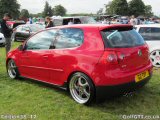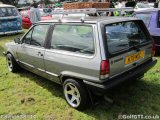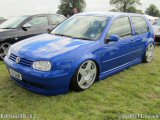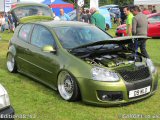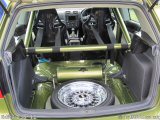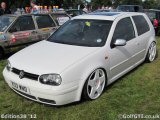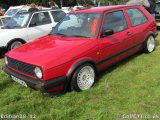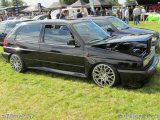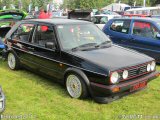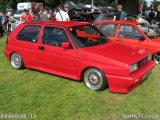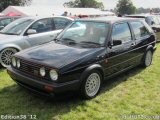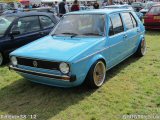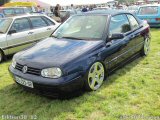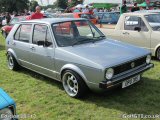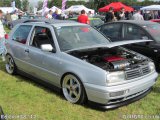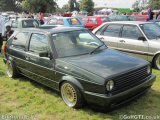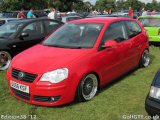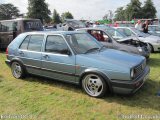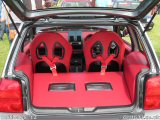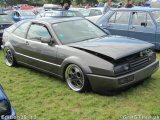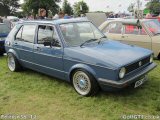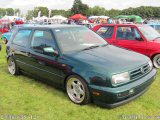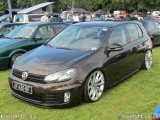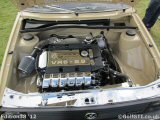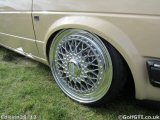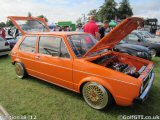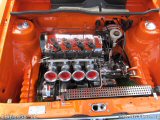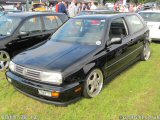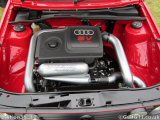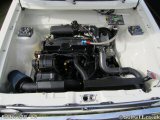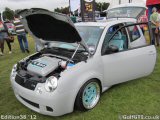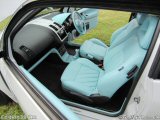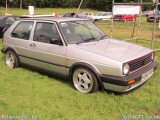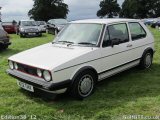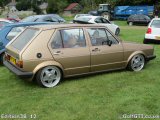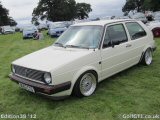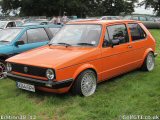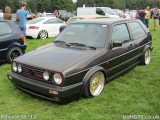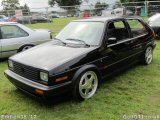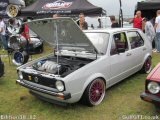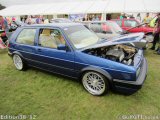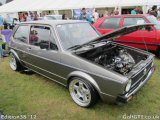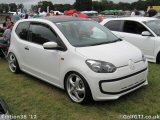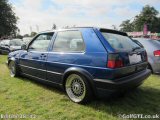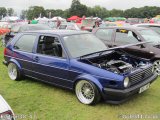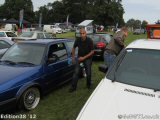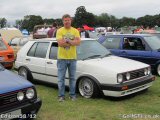 An independent site for Volkswagen Golf GTI enthusiasts.
GolfGTI.co.uk is in no way associated with Volkswagen UK.
Site content © 1999 - 2021 GolfGTI.co.uk - All rights reserved - Privacy policy